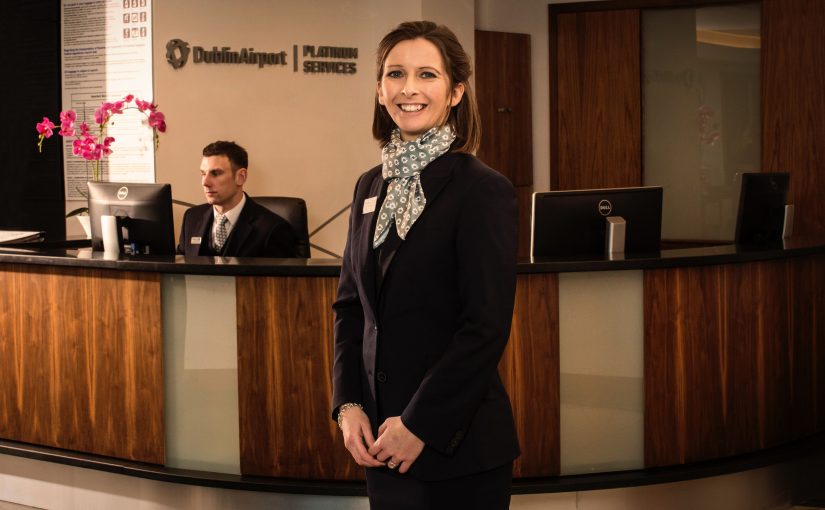 Dublin Airport Platinum Services is your very own, private terminal at Dublin Airport. The terminal is open 24 hours, 7 days a week and offer on-demand services to meet your individual needs either before or after your flight. Platinum Services will streamline every step of your journey and will provide you with a personalised, private reception and assist you with all the routine formalities, allowing you to relax and enjoy the comfort of their private suites.
Facilities
24 hour opening, 7 days a week
Private check-in & luggage handling
Private suites equipped with the latest audio-visual equipment
Complimentary refreshments
Luxury shower room
Family friendly facilities
Private security screening area
Access to a private car park directly outside of Platinum Services
Chauffeur service to and from your aircraft
Personal shopping service on request
Private aircraft handling
         
         
Your Departure
Drive directly to our exclusive, on-site car park, where you will be greeted by a member of the Platinum Services Team. As you relax in the comfort of a private suite, the staff member will take care of your luggage and check-in procedures.
When it's time to depart, a staff member will accompany you through the private security screening area. From here, you will be escorted directly to your aircraft in one of their luxury BMW vehicles.
          
A Place to Work
Dublin Airport Platinum Services offers an unmatched standard of business facilities and meeting rooms in a discreet and confidential environment. Their private meeting rooms are available to hire, whether you are travelling or not. They are the ideal location to start or finish any business trip.